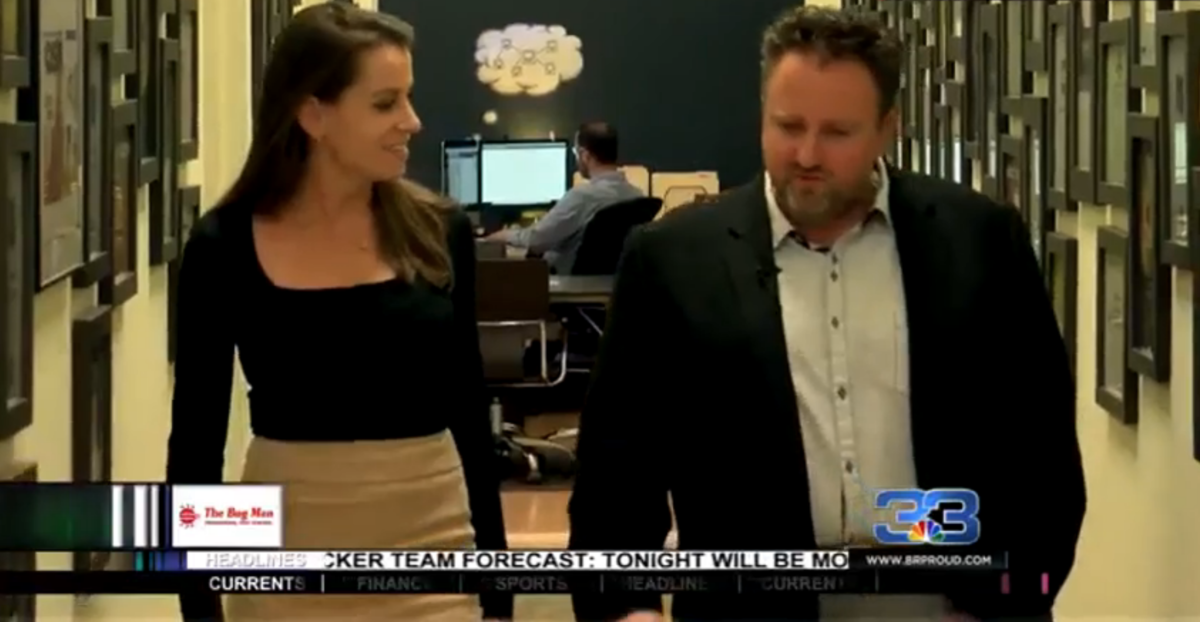 In The News: WVLA-TV Highlights Innovative Politics' work on Trump Campaign
WVLA-TV stopped by the Innovative Politics' office to discuss the agency's work with the Donald Trump Campaign. The full video can be viewed here: Mandeville-based Advertising Company Helps Trump Win Presidency
Mandeville-based Advertising Company Helps Trump Win Presidency In the middle of this year's election was a piece of Louisiana.
"Half of the ads that ran nationally were produced right here in Louisiana," said Jay Connaughton, Managing Partner of Innovative Advertising, based in Mandeville.
Right here at Innovative Advertising. Jay Connaughton said they were hired by the Donald Trump campaign right after Labor Day.
"Our primary role as media advisors were to produce the TV ads. Criss-crossing the country shooting in states like Philadelphia. We shot in Michigan. We shot in North Carolina, Colorado, even in Louisiana we filmed some. And our goal was to take the individual messages in the states that he was campaigning and come up with a persuasive ad that really moved the electorate," said Connaughton.
Connaughton said he and his team produced about 30 commercials. 12 that actually made the airwaves and half of those aired nationally. He said the now President Elect Trump was involved in the whole process.
"President Elect Trump reviewed every single ad before it went on the air, sometimes in front of us, which is always interesting. But he looked at everything. He knew everything that was going on and he was very much in control of his message and the brand that he was putting in front of people."
And Connaughton hopes to be part of another campaign four years from now.
"Of course, who wouldn't want to. Winning a presidential election is like winning a Super Bowl. Who wouldn't want two Super Bowl rings?"
Connaughton said their work isn't done yet. He said they'll be part of "making sure that the people who voted for him still have a voice in the political process."